Renewed commitment to partnership working in Glasgow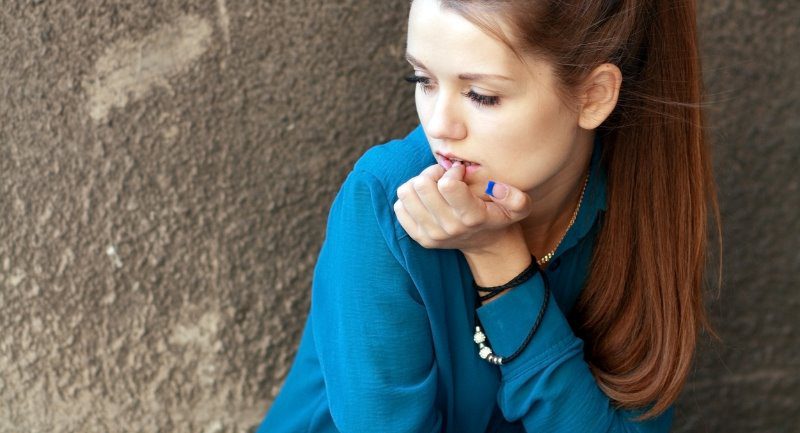 Partners in the Hearings System came together on Friday 17 November to launch a Children's Hearings Improvement Partnership for Glasgow.
The Glasgow CHIP brings together partners from across the city who all play key roles in the Children's Hearings System.
The event was held in SCRA's Hearings centre in Bell Street on Friday morning and over 20 partners attended.
The aim of the event, which was opened by Jennifer Phillips, Area Convener for Glasgow, was to improve collaborative working among the partners to ultimately improve outcomes for children and young people.
SCRA Locality Reporter Manager, Gordon Brechin, organised the event. He told delegates: "The Children's Hearings System is based on the principle of partnership working. However, we know we can do better and today is the start of a new structure of engagement. We have expanded our thinking of who are partners are and accountability."
Gordon added: "Glasgow has the largest operational centre in the Hearings System and having a partnership like this in the city will enable us to influence what's being discussed and considered at national level in the CHIP itself and other groups like the Tri-Partite Group and the Hearings Management Group."
Also on Friday 17 November, a new online resource was added to the CHIP website, providing information about roles and responsibilities in the Hearings System. You can view the new resource here.
The resource has sections for each of the main organisations in the Hearings System, as well as children, young people and parents/carers.
The resource provides an at a glance guide and links to more detail on partner websites such as SCRA and Children's Hearings Scotland.