Launch of new accessibility software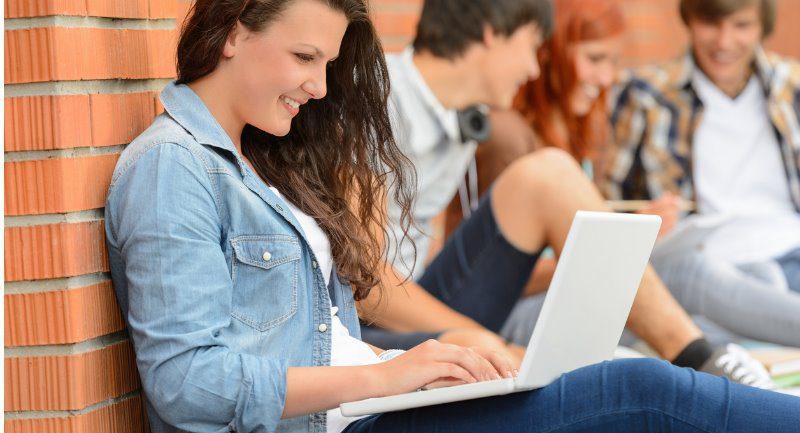 SCRA has introduced new and enhanced accessibility software for our external website which is called Recite Me.
Recite Me provides greater functionality to website visitors with different needs. The functionality includes: text to speech functionality, dyslexia software, an interactive dictionary, a translation tool with over 100 languages and it works across all devices.
Maryanne McIntyre, SCRA's Press and Communications Manager said: "We are committed to continually improving our website and making it as accessible as possible.
"We are really excited about this new piece of software and we hope visitors to the site find it helpful."
To access Recite Me, visitors to our website just need to click on the Accessibility Tools button which is on the bottom right of each page.