Blog by Modern Apprentice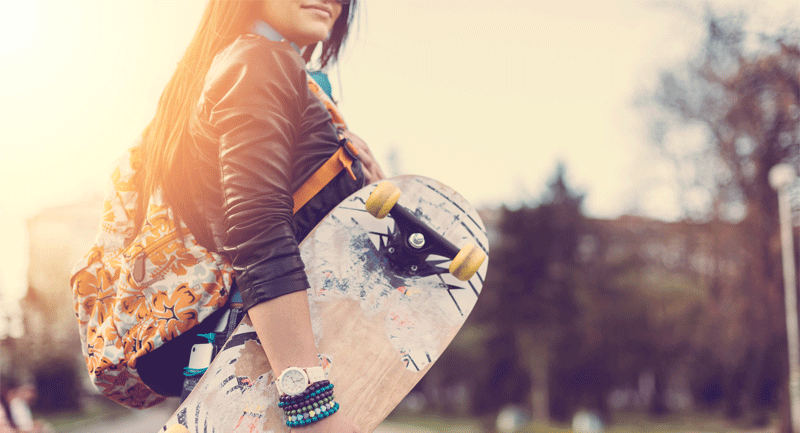 One of SCRA's Modern Apprentices, Sophie Henderson, has written a blog for our corporate parenting website www.mycorporateparents.co.uk.
Sophie, who is based in our Information & Research Team, has written about her experience of foster care.
The website, which is a joint resource between SCRA and Children's Hearings Scotland, aims to update young people on our corporate parenting commitments and actions.
You can view Sophie's blog here.