Corporate Parenting website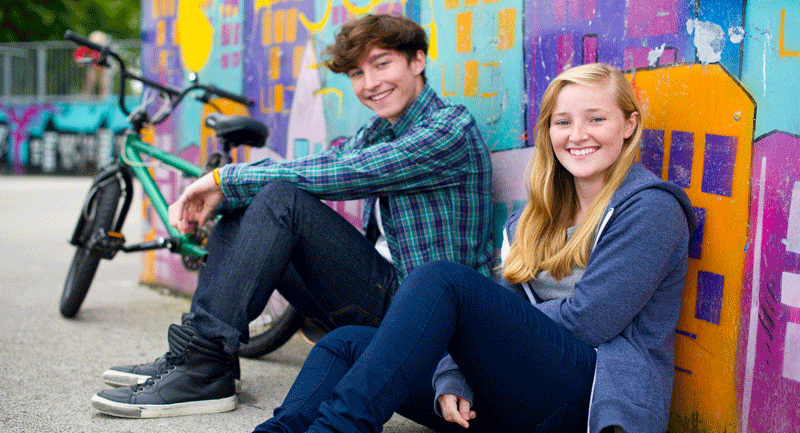 If you haven't already had a chance, please check out our new Corporate Parenting website for young people. You can visit the site here.
The aim of the website – which is a joint initiative with Children's Hearings Scotland – is to support our Corporate Parenting Plan and provide children and young people with a more interactive version of both organisations' corporate parenting commitments and activities.
On the website, you can view both SCRA's and CHS' corporate parenting plans and there's also lots of helpful information about being referred to the Children's Reporter or going to a Children's Hearing.
We are also encouraging children and young people to give their views about the site and about our corporate parenting commitments and users can take part in a short feedback survey on the website. Click here to take part.
Jennifer Orren, SCRA's Participation Officer said: "It is important we reach out to as many young people as possible in the Hearings System, so they know what we are doing to make our services and facilities better for them.
"We are keen to expand the site, so if you have any ideas, comments or resources suitable for the website, then please get in touch."