Board Member recruitment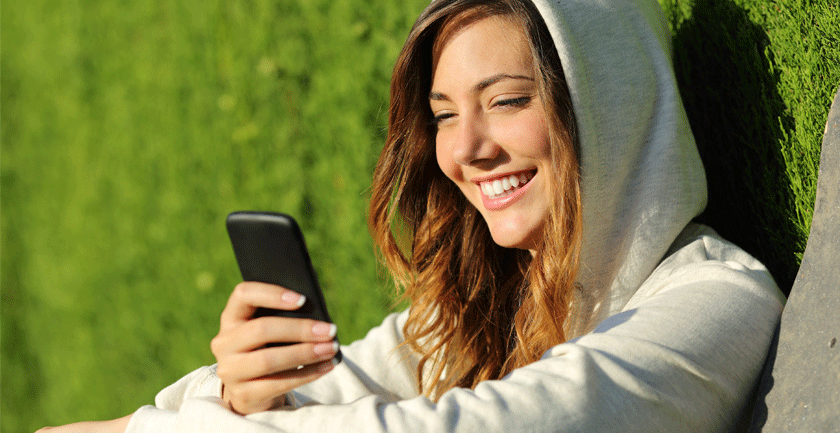 SCRA is looking for a new Board Member.
The vacancy has been advertised today, Monday 20 March, on the Public Appointments website.
We are looking for applicants who:
Are passionate about improving the lives of children and young people;
Are eager to contribute to the work of SCRA and the wider Children's Hearings System;
Want to make a real difference to the imperative of Getting it Right for Every Child; and
Has experience and knowledge of financial management, audit and/or risk.
To help reach as many potential candidates as possible, SCRA has produced a short film clip which is available online on Vimeo. You can also find out more about the work of our Board on our website.
If you know someone who fits the bill, please alert them to the vacancy.
More information about the vacancy is available on the Public Appointments website, alternatively if you would like to talk to someone about the role, you are welcome to contact Pamela Armstrong, SCRA Governance Officer on 0300 200 1440 or by emailing pamela.armstrong@scra.gsi.gov.uk
The recruitment drive closes at 12 noon on Monday 10 April.