Official opening of Perth Hearings Centre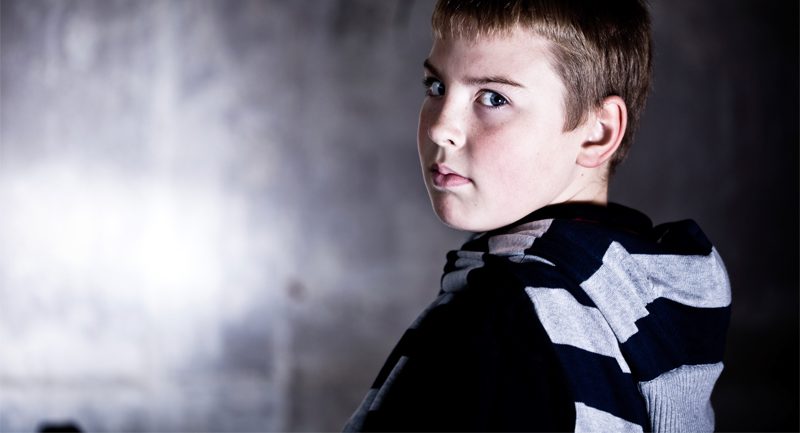 SCRA has opened a new facility for vulnerable children and young people in Perth and Kinross.
The official opening of our new Hearings Centre in Marshall Place, Perth was held on Friday 25 November.
The new building has a welcoming reception area, two brightly coloured waiting rooms and a large Hearing room which has been designed in a new, more modern style with comfortable chairs and a coffee table.
The opening was attended by local partners including Bill Atkinson, Director of Housing and Social Work at Perth & Kinross Council and Lord Provost Liz Grant.
The local panel community was also represented by Area Convener Fiona Towns and the national body, Children's Hearings Scotland was represented by National Convener, Boyd McAdam. Other local partners attended, including police and health.
Locality Reporter Manager, Anne Gerry welcomed everyone to the opening. She said: "Young people who have experience of the Hearings System helped us design the inside of the new building. They all wanted a welcoming and tranquil place and we hope that's what we have created.
"It is important during difficult discussions like Children's Hearings, where sensitive issues are being discussed, that the environment helps create the right atmosphere.
"We've had really positive feedback about the new building so far. It is modern and family friendly, and the colours and soft furnishings all help to create a warm and calm environment."
SCRA's Board Chair, Carole Wilkinson, who gave the vote of thanks, said the new centre was part of a programme of property improvements to ensure our facilities were modern and welcoming for children and families.