SCRA launches new research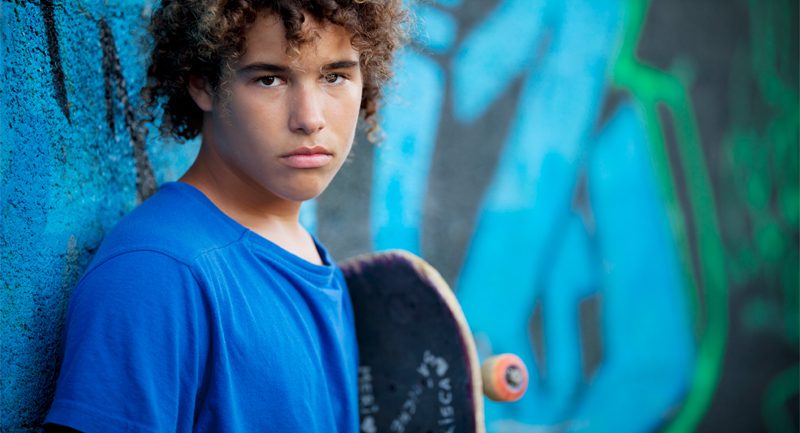 SCRA is carrying out research on the barriers which might prevent children, young people and families from ethnic minorities from reaching out to professionals, and/or from getting the help they need, including statutory interventions through the Children's Hearings System.
As part of this research, we have a new survey and we would welcome your feedback. It focuses on children whose ethnic backgrounds are Pakistani, Polish, African, Indian and Chinese as these are the most common ethnic groups amongst children in Scotland.
The survey aims to find out what those involved in universal services and with ethnic minority groups – or the Hearings System – consider are the possible barriers (if any) to such families seeking help related to child protection.
Participation in the survey is voluntary and anonymous, and the survey only takes a few minutes to complete.
The survey will close at end October 2016.
You can take part in the survey here.