SCRA signs Social Impact Pledge for Scotland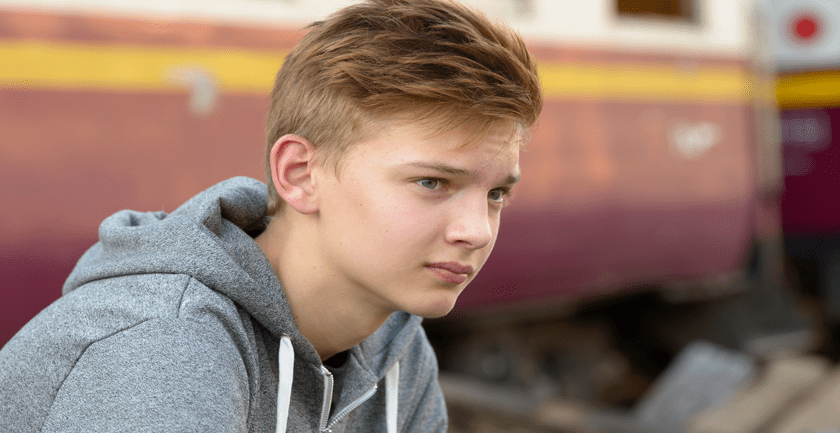 SCRA is amongst the first organisations in the country to sign up to a Social Impact Pledge, aimed at increasing the social impact of public sector organisations in Scotland.
The pledge is a Scottish Government initiative which asks public sector organisations to commit to doing at least three new things that benefit their communities, and challenge policies to deliver more positive impacts for their local areas.
Principal Reporter/Chief Executive Officer, Neil Hunter said: I'm really delighted that SCRA is helping break new ground with this, and we're happy to commit to making a difference. Over the next six months, SCRA has committed to developing a Young Person's Board for the Children's Hearings System, to introducing a volunteering policy for staff, and to expand its work on employment for young people who have been looked after or accommodated.
"Additionally every year for the next two years, we will co-design with young people, six cutting edge Hearing facilities across Scotland."
Around a dozen organisations have signed up so far including The Care Inspectorate and the Scottish Social Services Council, and details of their pledges can be found on the Communities Channel Scotland website.