Victims of Youth Crime – information leaflet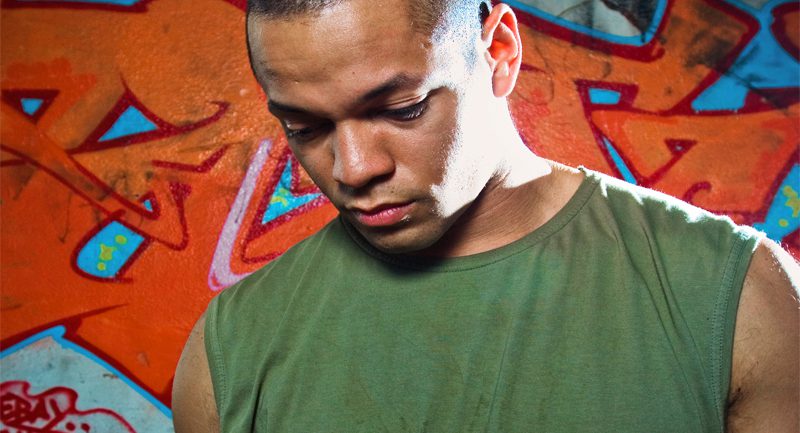 SCRA has given its Victims of Youth crime booklet a fresh new look.
Last updated in 2015 to reflect the changes in the Children's Hearings (Scotland) Act 2011, the content has been revised and streamlined, and the format changed to a bright tri-fold leaflet.
As with the booklet before it, the leaflet, which you can view here, will be sent out to victims of youth crime to provide clear step-by-step information about the Children's Hearings System.
SCRA's Victim Information Co-ordinator Yvonne Graham said: "It is really important that victims are provided with relevant information to help them understand how the Children's Hearings System works.
"This updated leaflet explains what happens when the referral is received from the Police,  the role of the Reporter and the various decisions a Reporter can make. This leaflet is sent to all victims along with the initial letter by the Victim Information Service."
Further information is available in the 'Victim Information' section of our website, including SCRA's services to victims of youth crime, being a witness in court and vulnerable witnesses.