Art @ SCRA exhibition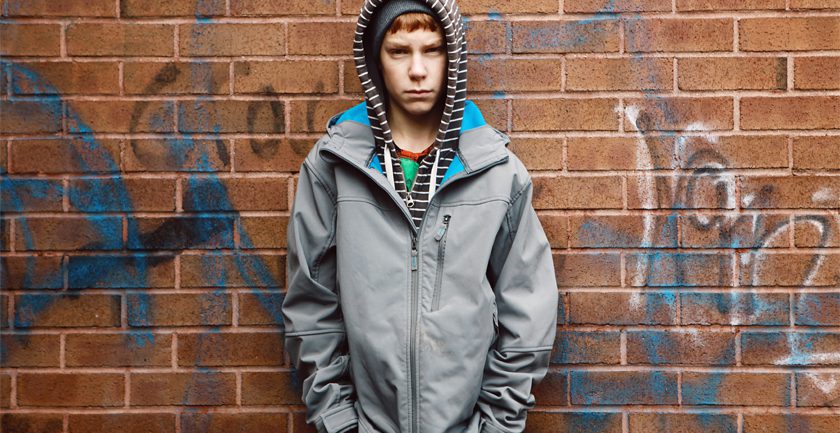 An exhibition of art work by children and young people involved with the Children's Hearings System has been on display in Inverness.
Art @ SCRA was a month-long, multi-media exhibition of art works created by children, young people and their families connected with the Scottish Children's Reporter Administration (SCRA) in the Highlands.
SCRA's Locality Reporter Manager, Karen Erskine explained: "Our Inverness office is relocating in the spring, and this project came about as part of the move. We wanted to have a beautiful and inspiring space, and part of that was the aspiration for all of the artwork in the new premises to be created and curated by children, young people and families connected with SCRA."
All the children and young people have been involved as they have attended a Children's Hearing, been a looked after child or being a care experienced young person. They are all from the Highlands (Inverness, Thurso and Wick.)
Children's Reporter Claire Martin is the project manager, she said: "The final pieces are a beautiful range of items; but the process of creating them has been as important as the finished product, giving the children and young people the opportunity to engage with SCRA in a positive way, giving them something fun to do, and the chance to create something of which they can be proud.
"The children and young people have created some wonderful pieces, from felt work to fabric paintings, as well as a series of non-self selfie photographs. They've all been extremely creative and seem to have really enjoyed taking part in the project. We have also had tremendous support from Who Cares? Scotland and all the staff at Ashton Road, Oakwood, Avonlea, Moor House and Leault residential units."
Eighteen year-old Terri McCallum is the project's Artistic Director, she is currently studying for a design degree at the Open University. She said: "I've been thrilled to be a part of this project, as it's really helped show that the young people involved in this are creative and can produce amazing pieces, which isn't highlighted a lot of the time.
"It's been a new experience for me and it has definitely helped develop things like my confidence, which hopefully it has for others too."
The project has been supported by a number of local organisations and businesses, including the Highland Print Studio, Wild Rose Escapes and Abriachan Forest Trust.
Unfortunately, the exhibition is now closed, so if you missed the exhibition, you can still see a selection of the art work in this commemorative ebook. Click here to view.
SCRA's new office and Hearings suite in Inverness will open at the end of April.