Guidance note – Helping Me Make Choices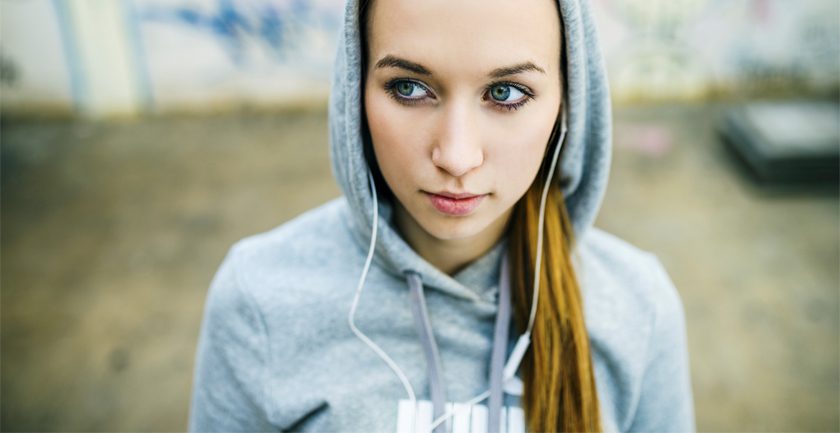 A new guide to help professionals working with children and young people in the Hearings System has been published.
The document 'Helping Me Make Choices' has been published by the Children's Hearings Improvement Partnership (CHIP).
It is based on what children and young people have said about the Children's Hearings System.
You can view the document here.
It is hoped professionals and decision makers can use this note and share it with other people to help children and young people understand what will happen before, during and after their Children's Hearing.
If you have any questions about the document, you can contact Alyson Evans, Policy Officer at CHS.