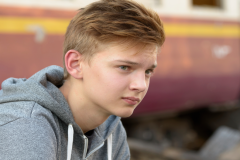 Corporate Parenting Plan 2019-20
SCRA has published its Corporate Parenting Plan for 2019-20. The plan is aimed at young people and outlines our Corporate Parenting activities for the next 12 months. It is the…
Read more...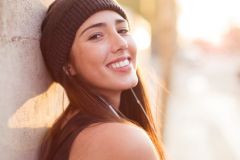 Hearing rooms get a face lift
Another three Hearing rooms have been given a fresh look. Work is now complete on SCRA's latest round of improvements to our Hearing centres. Three rooms have been given a…
Read more...
SCRA Business Plan 2019/20
Our Business Plan for 2019/2020 has been published today, Monday 15 April. The plan sets out our actions over the next 12 months. It provides background on our strategic environment…
Read more...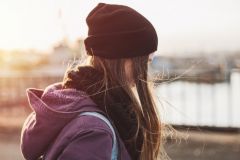 Launch of sensory toolkit
To mark World Autism Week which takes place this week, SCRA has launched a pilot sensory toolkit. The toolkit is now available at our Hearing centre in Glasgow city centre.…
Read more...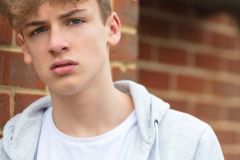 Equalities Outcomes and Mainstreaming report
SCRA's Equality Outcomes and Mainstreaming Progress Report has been published today, Thursday 28 March 2019. The report, which covers a two year period from April 2017, looks at the work…
Read more...
Purple Friday celebrations
SCRA took part in Purple Friday 2019 celebrations on Friday 22 February. This is the second year SCRA has taken part in Purple Friday activities. Purple Friday is a day…
Read more...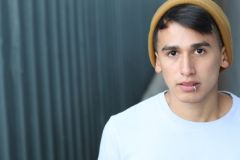 Hearing room revamp
Another three Hearing rooms are getting a face lift. As part of SCRA's ongoing commitment to improve Hearing rooms, work has started this week on the latest round of improvements.…
Read more...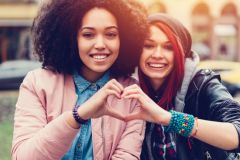 Supporting Care Day 2019
Staff from across SCRA are marking Care Day 2019 in a number of ways. Today, Friday 15 February, some staff are wearing pink or red, they are decorating their offices, including Hearing suites and window displays.…
Read more...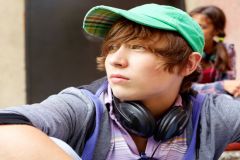 Second Corporate Parenting Annual Report for young people
SCRA has published its second Annual Report for Young People today, Wednesday 30 January. In 2017 we launched our Corporate Parenting Plan and in 2018 followed this with our very…
Read more...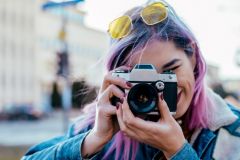 Scotland in focus - photography competition
A photography competition 'Scottishscapes' aimed at young people living in the Falkirk area has been launched today, Monday 7 January. Entitled 'Scotland and Me' young people are being invited to…
Read more...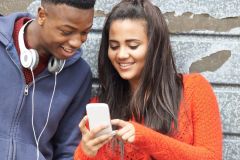 SCRA response to opinion
The Inner House of the Court of Session decided that the current opportunities for siblings to be involved in the decision making by Children's Hearings about their brothers or sisters…
Read more...
Rights cartoon animation
We have produced a cartoon animation which explains rights in a Children's Hearing for children and young people. You can view the short clip below. The animation was launched…
Read more...