Children's Hearings – Monday 19 September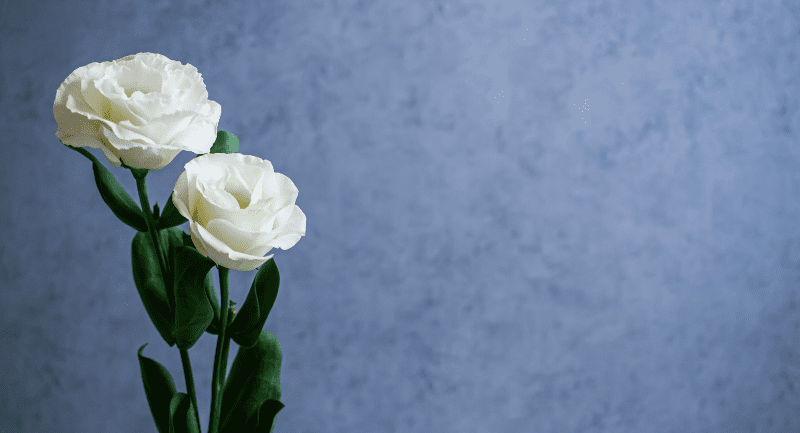 The funeral of Her Majesty Queen Elizabeth II will take place on Monday 19 September.
As a mark of respect, our offices and Hearing centres will be closed that day. 
If you are due to participate in a Children's Hearing on Monday, the Reporter will be in touch before then to rearrange. 
If you are due to attend Children's Hearings proceedings at court, all Scottish courts will also be closed on Monday. 
If you have any questions, please contact your Reporter. Contact details for each of our offices are available on our website.