COP26 and Children's Hearings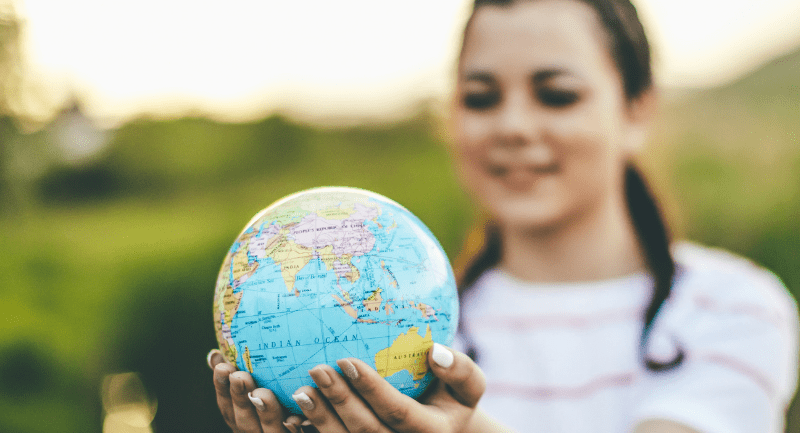 The UN Climate Change Conference of the Parties (COP26) comes to Glasgow from 31 October to 12 November 2021. It is anticipated that there will be significant traffic and travel disruption in Glasgow and also in Edinburgh during the conference. Therefore during this period, our offices and Hearings centres in both cities will close.
In addition, there may be potential disruption due to the location of our office/Hearings centre in Aberdeen. Although the office will be open with a skeleton staff, all Hearings will be virtual during this time as well.
All Children's Hearings in these areas will be held virtually for the duration of the conference. Children and families attending virtual Hearings during this time, will be notified in the usual way and RAVHI the Robot is available to guide participants through their virtual Hearing. More information about virtual Hearings is available on our website.
As staff in all three offices will mostly be working from home during COP26, the best way to contact us is via email:
Aberdeen – GrampianMailbox@scra.gov.uk
Edinburgh – SouthEastMailbox@scra.gov.uk
Glasgow – GlasgowMailbox@scra.gov.uk
If you have any questions about attending Hearings during this time, please contact your Reporter. Their details will be on the letter sent to you.
All our other offices remain open, so if you need to contact us, local contact details are available on our website.