Virtual Hearings – Feedback Survey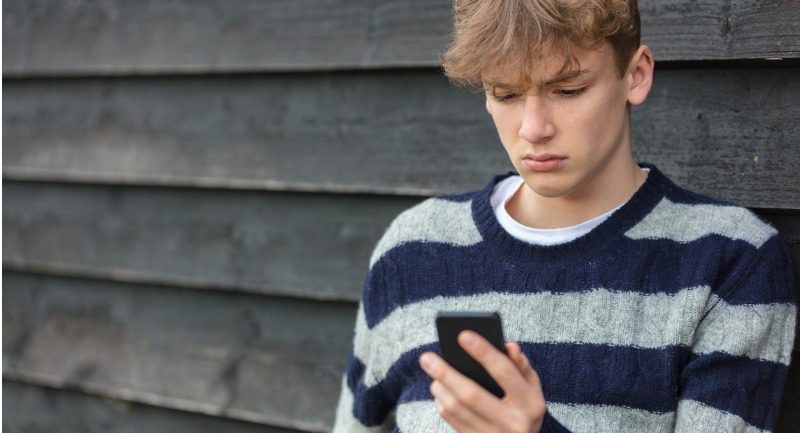 Have you taken part in a virtual Hearing? Then we want to hear from you!
Since the end of March 2020, we have been holding virtual Children's Hearings. Although face to face Hearings did resume in the summer, with ongoing restrictions most Hearings are now being held virtually.
From today anyone who has participated in a virtual Hearing will be emailed a link to an online survey afterwards. There is a survey for children and also one for young people and adults.
Helen Etchells, SCRA's Senior Operational Manager is working in partnership with colleagues at Children's Hearings Scotland to make improvements to virtual Hearings said: "We have made some changes to virtual Hearings and we want to hear if they have improved the experience for everyone participating virtually."
Our changes have included: 
The creation of RAVHI the robot. RAVHI will guide children and young people through their virtual Hearing. When you see RAVHI you know help is available.
The provision of data to ensure you can participate in your virtual Hearing.
The introduction of a dedicated virtual Hearings Team of SCRA staff.

 

The pilot of Microsoft Teams for virtual Hearings in 11 local authority areas. (Vscene is continuing to be used in the rest of the country).
The creation of a virtual receptionist who will ensure everyone is able to join the Hearing.
Helen added: "It is really important people tell us about their virtual Hearings experience. We hope that all children and young people and everyone who participates in a virtual Hearing will take the time to complete the survey."
The survey will run until 30 April.
This is the second survey SCRA has carried out to get feedback on virtual Hearings. The first survey ran from 4 May to 15 June 2020 and almost 270 people responded. You can see the findings here.
If you are due to participate in a virtual Hearing, there's lots of helpful information on our website.